Wuxi Jangli Machinery Co.,Ltd is a professional manufacturer and supplier of softgel encapsulation machines and all other supporting equipment.
Our Scale:
 6000 m2 + production workshop.
300+ technicians, engineers and other workers and staffs.
20+ sets of CNC processing center for die rollers and other precision components
Members may be new to sustainability practices or want to take their strategy to the next level. Our members include textile suppliers, service providers, manufacturers, brands and retailers, and farmers.
CEO: Steven Rogers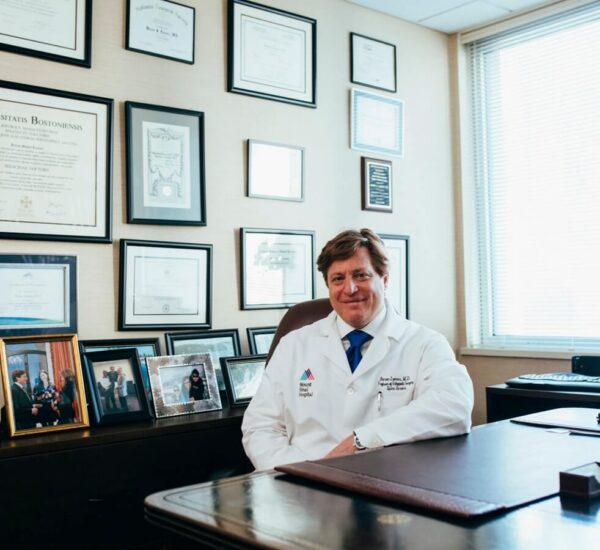 1987
Introduction of Revolutional Technology
2007
Agreement signed with PPFGH
2012
Collaboration with OOKLPL
Textile inspires and equips people to accelerate sustainable practices in the textile value chain. We focus on minimizing the harmful impacts of the global textile industry and maximizing its positive effects.
We envision a global health industry that protects and restores the environment and enhances lives.
Working Time
Monday to Friday from 8:00 to 17:00
Wuxi Jangli Machinery CO.,LTD
Office 1: Room 1203, 1# Building, Shanshui Park, No 99 Jinxi Road, Binhu District, Wuxi City, Jiangsu, China
Tel: +86 510 8518 9486

Mobile: +86 182 6227 2207
Post Code: 214122
Skype: Click2Call

Click2Chat
WeChat: +86 182 6227 2207
info@softgelcaps.com
Office 1
1504 Parrill Court, Crown Point
IN, Indiana
219-616-6578
219-765-9940
Office 1
1504 Parrill Court, Crown Point
IN, Indiana
219-616-6578
219-765-9940
Office 2
2867 Rowes Lane
GA, WILLACOOCHEE
270-586-3427
912-895-3513
Office 2
2867 Rowes Lane
GA, WILLACOOCHEE
270-586-3427
912-895-3513
Office 3
771 Ward Road, WOODINVILLE
WA, Washington
915-225-3070
206-849-5482
Office 3
771 Ward Road, WOODINVILLE
WA, Washington
915-225-3070
206-849-5482
Office 4
2682 Clark Street, GLEN FLORA
WI, Wisconsin
630-967-1785
414-388-5856
Office 4
2682 Clark Street, GLEN FLORA
WI, Wisconsin
630-967-1785
414-388-5856
Office 5
3907 Church Street, Brooklyn
NY, New York
718-492-9271
347-422-5773
Office 5
3907 Church Street, Brooklyn
NY, New York
718-492-9271
347-422-5773